SOLIDWORKS®
SOLIDWORKS Educational Program provides powerful, engaging, hands-on software to understand and develop designs for the real world.
+ Read More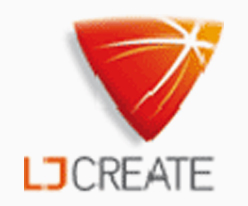 LJCreate
Provides eLearning and Training Systems for Communications and Eelctronics.
+ Read More
Denford
Manufactures the most comprehensive and versatile range of educational CNC Mills, Lathes and Routers along with a unique virtual reality machine control software, QuickCam 2D, 3D and 4D software.
+ Read More
Next Wave Automation
Next Wave Automation manufactures quality benchtop CNC routers at a very affordable price. The Piranha is available with Laser engraver head option.
+ Read More