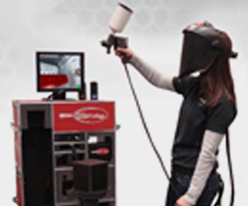 SimSpray
SimSpray combines game design and interactive technology to create innovative training that engages students and modernizes learning between instructor and student.
+ Read More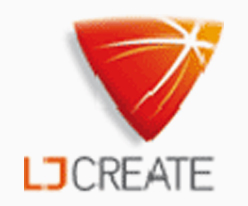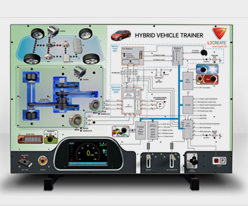 LJCreate's
Manufactures technical educational products and course material aimed at further and higher education. They offer basic to advanced training systems for PLC's, control systems, automation, mechatronics and process control.
+ Read More
SOLIDWORKS®
SOLIDWORKS® Education Program provides powerful, engaging, hands-on software to understand and develop designs for the real world. The integrated 3D software.
+ Read More