Progressive Educational systems
A manufacturer of renewable energy training systems that include awareness level solar, wind, bio diesel, hydrogen, solar thermal and Geothermal as well as certification systems.
+ Read More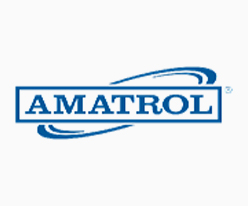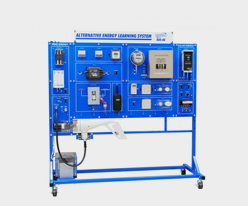 Amatrol
Amatrol's Green Technology training systems provide industry-relevant knowledge and skills in the rapidly expanding areas of Solar and Wind energy. Their expanding range of training systems.
+ Read More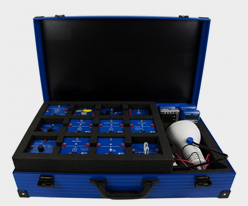 LexSolar
A manufacture of portable renewable energy training systems in the areas of Solar PV, Wind, H2, BioFuel, Thermal Energy, Smart Grid and Smart Control.
+ Read More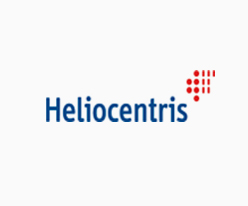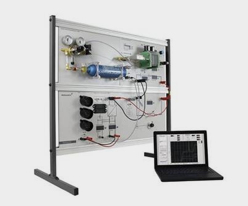 Heliocentris
Heliocentris develops and markets systems and turnkey solutions for customers in education, industry and science and has three business areas: Energy Efficiency, Clean Energy and Didactic.
+ Read More