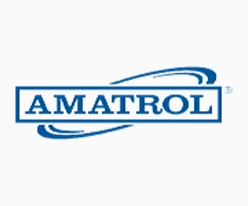 Amatrol
Amatrol has developed the most comprehensive, in-depth selection of online electrical/electronics training solutions available today.
+ Read More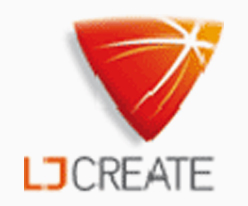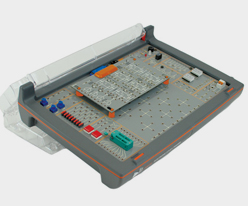 From basic electronics through to complex systems, the electronics strand of our engineering program gives students the skills and confidence to build and study circuits in detail.
+ Read More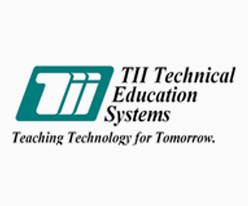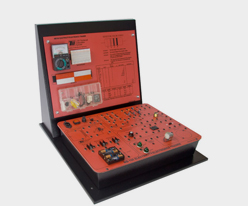 TII
TII provides courseware and state-of-the-art laboratory equipment for comprehensive technical training in the areas of power technology, control systems, and Computer Integrated Manufacturing (CIM).
+ Read More
IRAI Software
IRAI has been developing innovative softwares for the fields of industry and education since 1988. A large part of our business is dedicated to research and development
+ Read More