An End-to-End Solution to 3D Print Complex Metal Parts In-House
Easy, two-step processing
Making complex, high-performance metal parts has never been easier. Featuring a breakthrough two-step process, next-generation Separable Supports, and a software-controlled workflow, the Studio System 2 makes it simpler than ever to produce custom metal parts.¹
The Studio System 2 unlocks two-step processing with a fully re-engineered materials library. New material formulations allow printed parts to be placed directly into the furnace, without the need for the typical solvent debind phase. The result is an easy-to-manage two-step process with a nearly hands-free experience.
 Industrial-grade composites, featuring continuous carbon fiber and fiberglass tape for unrivaled part strength¹
Fiber™ combines the exceptional performance of continuous carbon fiber with the ease of FFF printing to produce high-performance parts that are stronger than steel, lighter than aluminum, and can operate continuously in the toughest environments up to 250 ºC.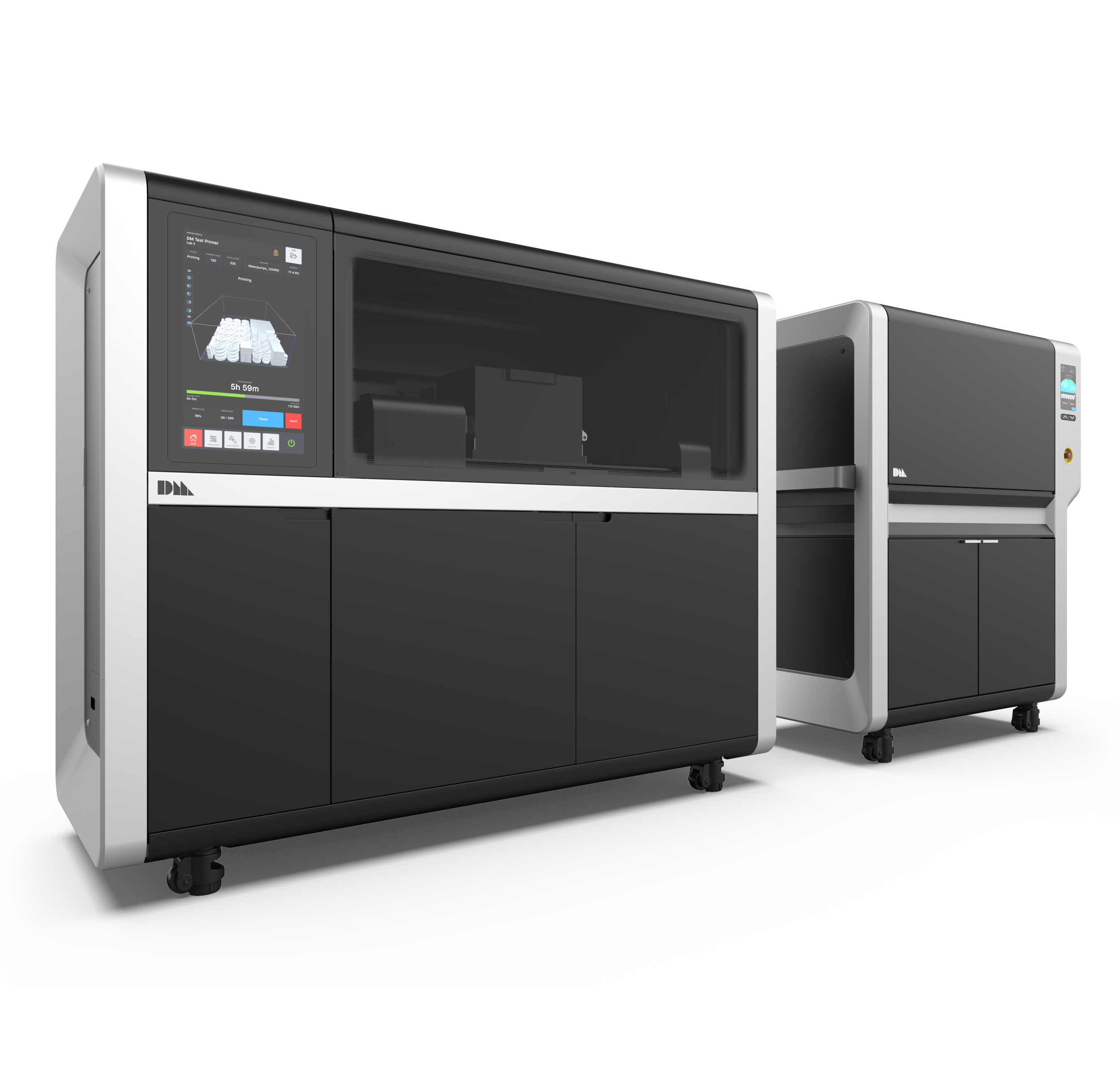 Desktop Metal Shop System™
Cost-effectively 3D print end-use metal parts with unparalleled speed and productivity
A metal binder-jetting 3D printer designed for machine shops
As the first binder jetting system designed for machine shops, Shop SystemTM lets your shop take advantage of affordable, high-quality binder jetting technology. It prints end-use metal parts with unrivaled speed, print quality and productivity. A complete, end-to-end solution, the Shop SystemTM includes a printer, powder station and furnace, and easily integrates with your existing shop operations.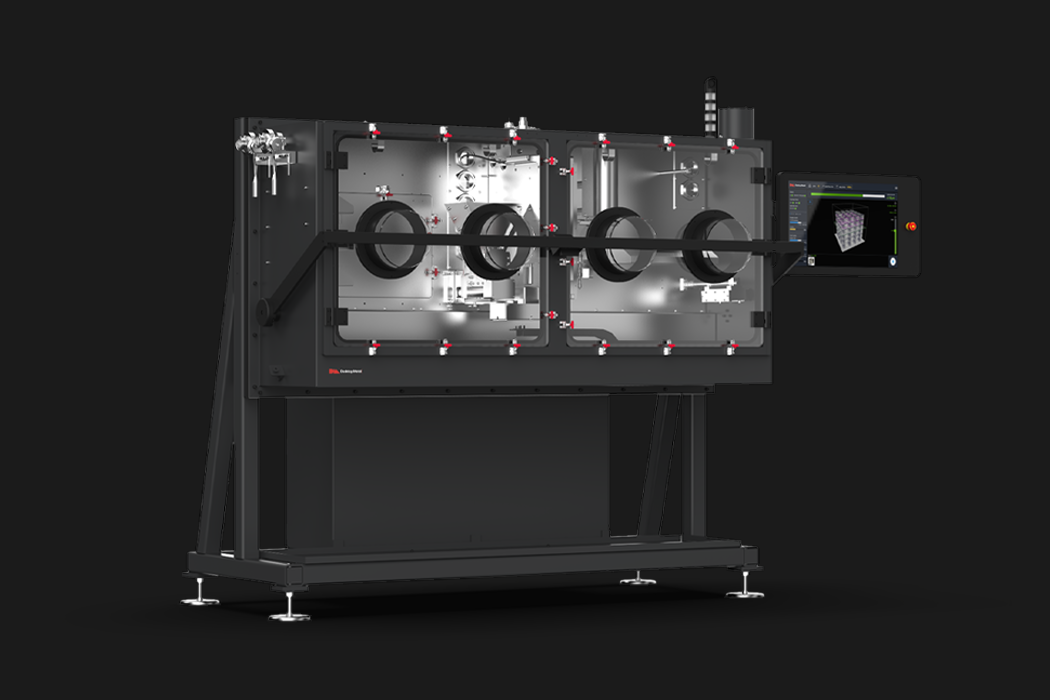 Full-Scale Production Metal 3D Printing at 100x the Speed
Introducing the Desktop Metal Production 3D Printer. The first 3D printing system designed for throughput and mass production, 3D print with real metal at scale and 100x faster speeds.
The Production System from Desktop Metal is the first metal 3D printer for mass production. Experience the most advanced engineering innovation made to delivery speed, quality, and cost-per-part needed to compete with traditional manufacturing processes.
Materials engineered to perform
Wide 3D printing material library,developed in-house.
Developed by an in-house team of world-leading materials scientists and 3D printing innovators - as well as industry partners around the globe - Desktop Metal materials are designed to ensure print success and produce high-quality metal and composite parts.

In addition to materials that are already available, our team is always working to develop new materials and processes to make 3D printing accessible to all industries and applications.
Composite
Micro Automated Fiber Placement (µAFP) - a miniaturized version of the systems used to create aerospace components - enables Fiber™ to reinforce critical paths with continuous carbon fiber or fiberglass. Combined with industry-tested composites like PEEK, PEKK and PA6 nylon, the result is parts that are as strong as steel yet as light as aluminum.
Metal
The metallurgy behind the Studio System™, Shop System™, and Production System™ is built upon the material science and established powder supply chain of the metal injection molding (MIM) industry. When combined with our in-house expertise in material processing, binder compounds, and metal 3D printing, the result is high-quality metal parts with affordable material costs.