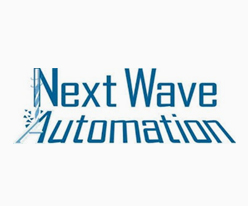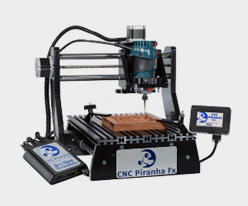 Next Wave Automation
Manufactures quality bench top CNC routers at a very affordable price. Options include a laser engraver head as well as a 4th axis!
+ Read More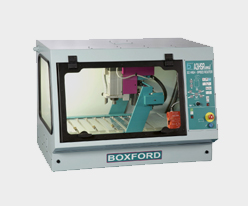 Boxford
Boxford - has been supplying precision 3D machinery for schools, colleges, universities and toolmakers all over the world for more than 70 years. Their machines range is size and versatility. Machines include Routers, Mills, Lathes, combination machines and Plasma.
+ Read More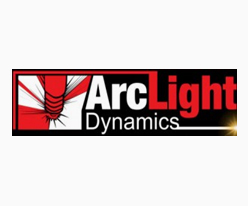 Arclight
Manufactures professional grade CNC plasma tables that provide serious performance and dependability.
+ Read More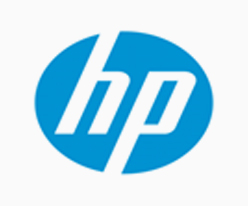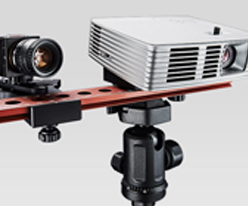 hp
Enhanced structured light scanning technology captures the physical dimensions of an object and creates a digitalized 360° 3D model with up to 0.05 mm resolution.
+ Read More