Apolo
Apolo Manufactures a very unique virtual reality welding system for TIG, MIG and Fluxcore at a fraction of the cost to their closest competitor.
+ Read More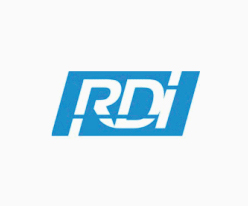 RDI
Manufactures a low-amperage welding training simulator solution based on modern inverter technology. The welding simulator is an effective training solution for MMA TIG MIG/MAG.
+ Read More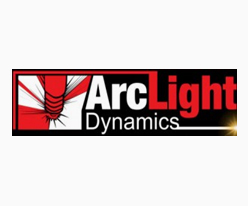 Arclight
Manufactures professional grade CNC plasma tables that provide serious performance and dependability.
+ Read More