Nida
Nida offers a complete line of training equipment and courseware for electronics including basic electronics, avionics, automotive, communications, computer repair, microprocessors, fiber optics and much more.
+ Read More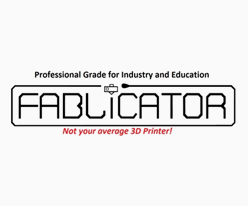 Fablicator
Professional grade 3D printers and accessories for industry and education. Not your average 3D printer.
+ Read More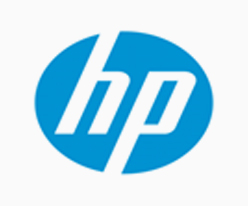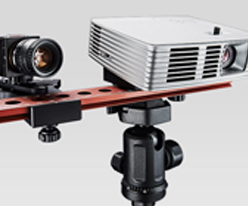 hp
Enhanced structured light scanning technology captures the physical dimensions of an object and creates a digitalized 360° 3D model with up to 0.05 mm resolution.
+ Read More