Progressive Educational systems
A manufacturer of renewable energy training systems that include awareness level solar, wind, bio diesel, hydrogen, solar thermal and Geothermal as well as certification systems for small wind installation and solar PV installation.
+ Read More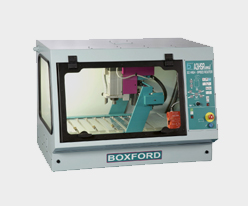 Boxford
Boxford - has been supplying precision 3D machinery for schools, colleges, universities and toolmakers all over the world for more than 70 years. Their machines range is size and versatility. Machines include Routers, Mills, Lathes, combination machines and Plasma.
+ Read More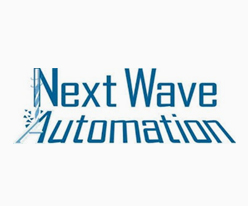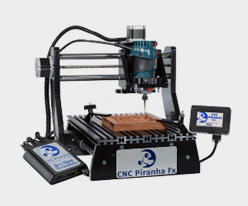 Next Wave Automation
Manufactures quality bench top CNC routers at a very affordable price. Options include a laser engraver head as well as a 4th axis!
+ Read More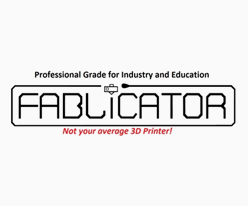 Fablicator
Professional grade 3D printers and accessories for industry and education. Not your average 3D printer.
+ Read More