Progressive Educational systems
A manufacturer of renewable energy training systems that include awareness level solar, wind, bio diesel, hydrogen, solar thermal and Geothermal as well as certification systems for small wind installation and solar PV installation. All our training systems have optional wireless data acquisition.
+ Read More
Nida
Nida offers programs for Home energy, Commercial Wind and Solar as well as Power Distribution.
+ Read More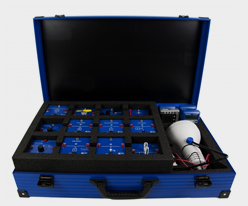 LexSolar
A manufacturer of portable renewable energy training systems in the areas of Solar PV, Wind, H2, BioFuel, Thermal Energy, Smart Grid and Smart Control.
+ Read More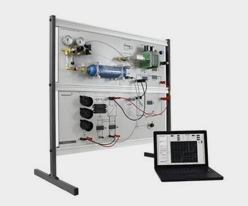 Heliocentris
Heliocentris develops and markets systems and turnkey solutions for customers in education, industry and science and has three business areas: Energy Efficiency, Clean Energy and Didactic.
+ Read More